Calgary's finest jazz pianist, composer, arranger, instructor, and author – Sheldon Zandboer is one of the most musically diverse and proficient piano/keyboard players in Western Canada. Specializing in jazz piano and widely recognized as one of Canada's premier jazz talents, he has appeared on many recordings, theatre projects, song writing projects, jazz concerts, and film soundtracks.
Sheldon has performed globally since 1976 which makes him one of the most experienced keyboard player/pianists in Canada.  Any style you desire with a repertoire unmatched in Western Canada.
Sheldon has performed jazz before Queen Elizabeth, as well as the other members of the British Royal Family, international dignitaries, Heads of State and publicly on 4 continents.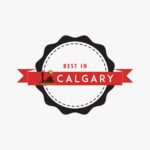 Listed on the Best of Calgary website as one of Calgary's TOP 10 Best Music Studio's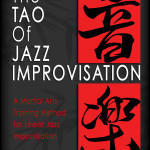 His groundbreaking jazz training book The Tao of Jazz Improvisation adopts eastern philosophy and training techniques, which enables the young to advanced professional to reach a higher level of performance and creativity.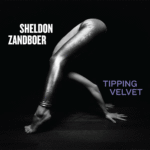 2018 Tipping Velvet Sheldon's first solo recording was released internationally and was met with critical acclaim. It was also nominated as one of the top 5 Jazz recordings to come out of Calgary in 2019.
The City of Calgary has recognized and listed Sheldon as one of Calgary's preeminent artists on their official tourism website.  Sheldon is the foremost jazz and contemporary piano instructor at the Mount Royal University Conservatory.
"There's a lot of musicians out there that just play the piano. Sheldon is one of the rare performers that can consistently make unforgettable musical moments." Why just hear music when you can experience it?